2016 in a nutshell
2016 flew by. I'm amazed at how time seems to speed up the older I get. But, it was a great year for us, and on the last day of the year, we thought we'd share a few of our highlights from the year..
1. We launched our blog! After talking about it for over a year, we finally sat down one weekend and jumped in. And it's been a lot of fun for us!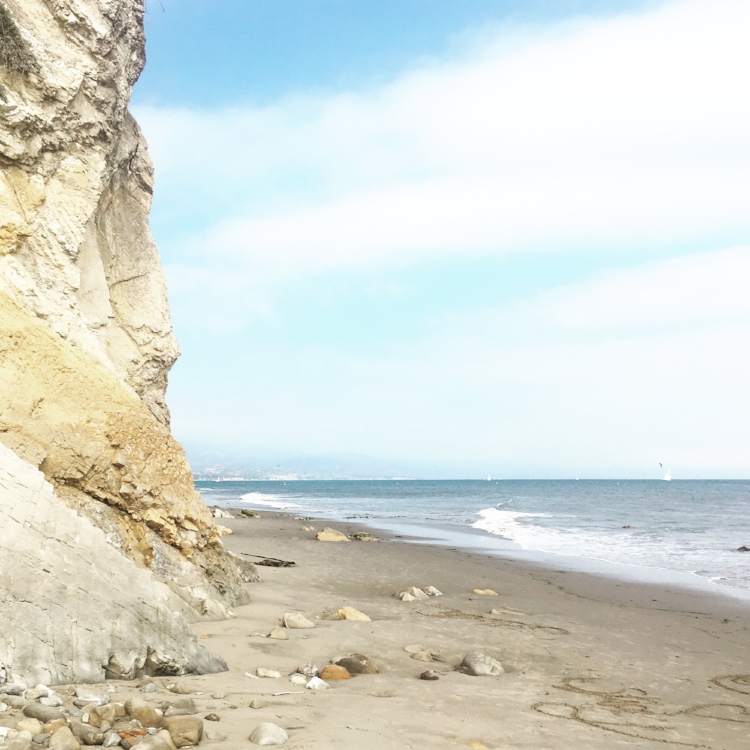 2. We traveled! From visiting some of our favorite California spots to a two week safari in Africa - it's been a great year for new adventures.
3. We played tourist in our own city - from a food tour through hayes valley to visiting the moma. There's never a shortage of things to do here.
And while this year felt like we "accomplished" less than the previous year - we were so grateful for the calmer year! Cheers to 2017 and all that it has in store!
xoxo