our 10 favorite christmas gift wrap ideas
i opted for a crisp printed paper and white twine with gold thread for a rustic, modern look
So you've checked off your Christmas list and everything is piled up, ready to be wrapped. If you need a little inspiration to kick start your wrapping motivation, you've come to the right place! We searched through Pinterest for our favorite wrapping ideas.
Rustic and Crafty: We love the look of kraft paper, burlap and twine, and a natural element such as a green spring, berry twig, or cinnamon stick.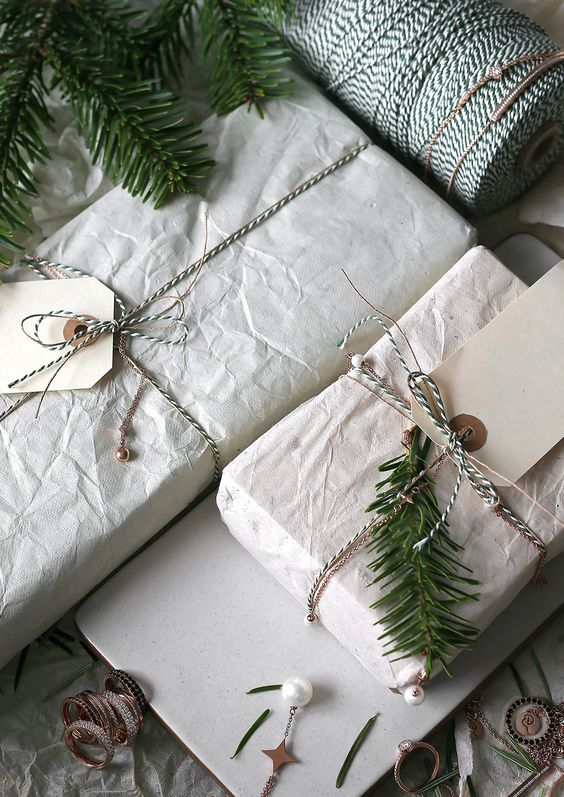 Classic Christmas: Red, white and green are traditional and cheerful. It's fun to play with patterns and contrasting colors, with big bows and bright ribbons.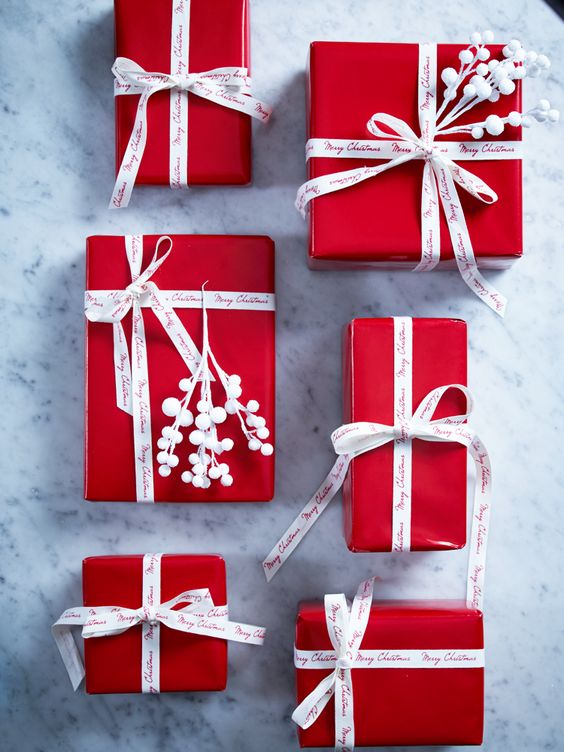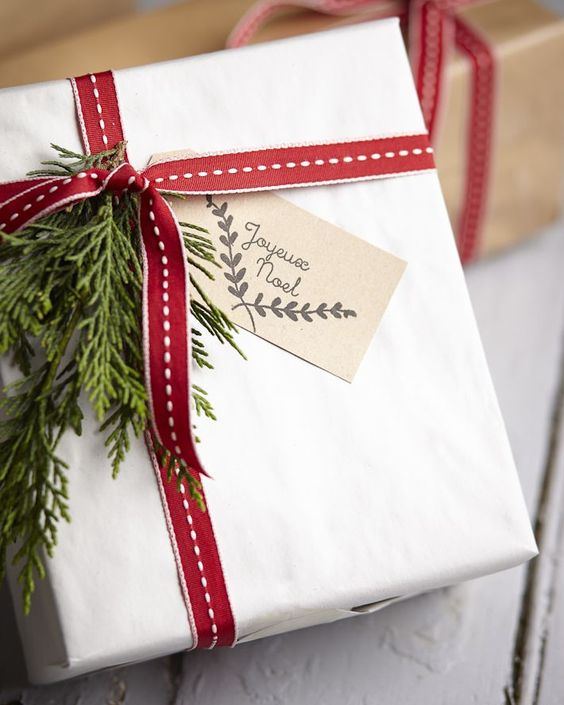 Holiday Sparkle: For a little glitz and glam, add silver or gold bows and embellishments. These will absolutely glisten under the tree.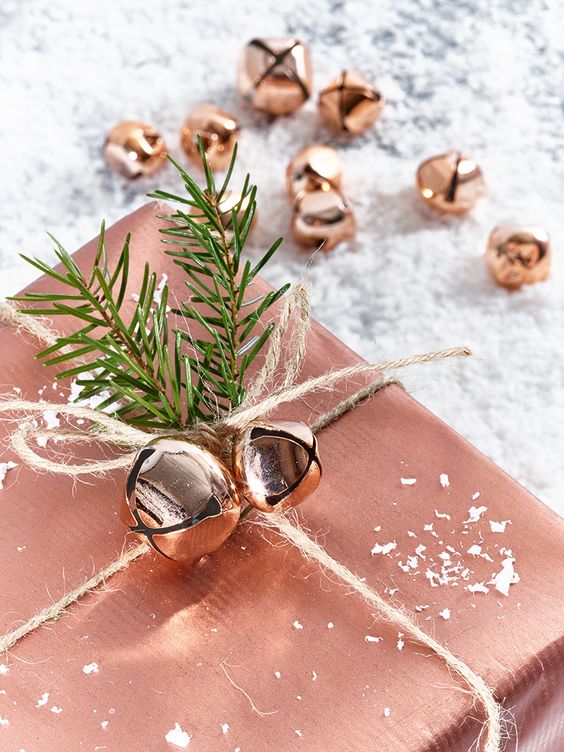 For more holiday inspiration during the the last bit of the most wonderful time of the year, check out our holiday Pinterest board, where you can find all of the above, and more.