december mood board
Well, the holiday season is in full-swing- we celebrated Thanksgiving, put up our tree, and watched the first christmas movie of the year, Love Actually. We're collecting and sharing Christmas wish lists with our loved ones, and making plans for the new year.
Without a doubt, this is my absolute favorite month of the year. There's nothing like the glow of a decorated tree, the crispness in the air as I shop for gifts downtown, and waking up on christmas morning. Every year, I eagerly look forward to Christmas movies, songs, and sweaters. I love the smells of cinnamon, cider, and balsam. We bake cookies with friends and concoct holiday-inspired cozy drinks. I love the traditions of this season and that it brings us even closer to our best friends and family.
We are collecting inspiration to get us even more in the spirit of the season on our "holidays" board- please check it out for entertaining, decor, and other ideas to get in the mood.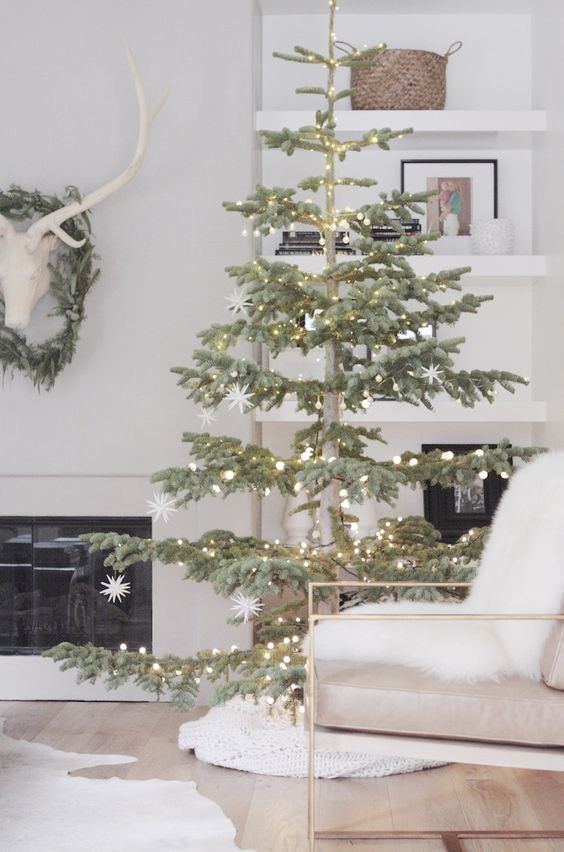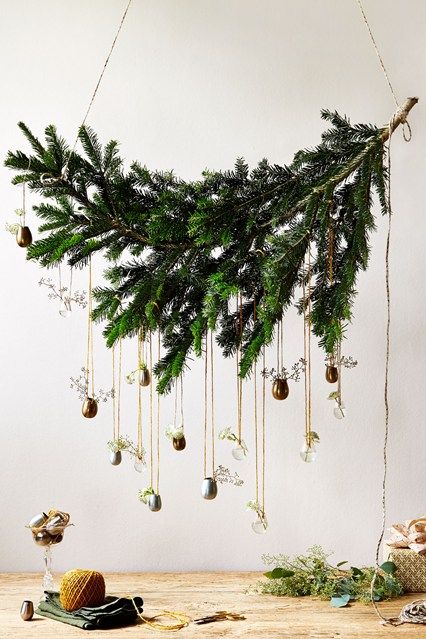 all photos are from pinterest
What are your favorite traditions this season?