november mood board
I can't believe it's already November and the holiday season is upon us. Even though my favorite season is summer, with the long days and hot weather activities, November certainly is one of the most magical months. It brings us closer to our friends and family for Thanksgiving (does anyone else looks forward to eating stuffing all year long?), gets us in the spirit for Christmas shopping, and with the weather getting colder gives us more days and nights in, cozied up. Ultimately, November is a good time to be grateful for all that we're fortunate enough to have.
In my home, this month we are planning on getting the house clean and ready for holiday visitors and are looking forward to celebrating Thanksgiving together with our families. We also have a tradition of putting the Christmas tree up the weekend after, which is always one of my favorite days of the year. Lastly, a new SF tradition for us is checking out the tree lighting in Union Square.
We added some more pins to our "autumn inspo" board; go check them out to get in the mood for November and Thanksgiving! Below is a gallery of more images to inspire.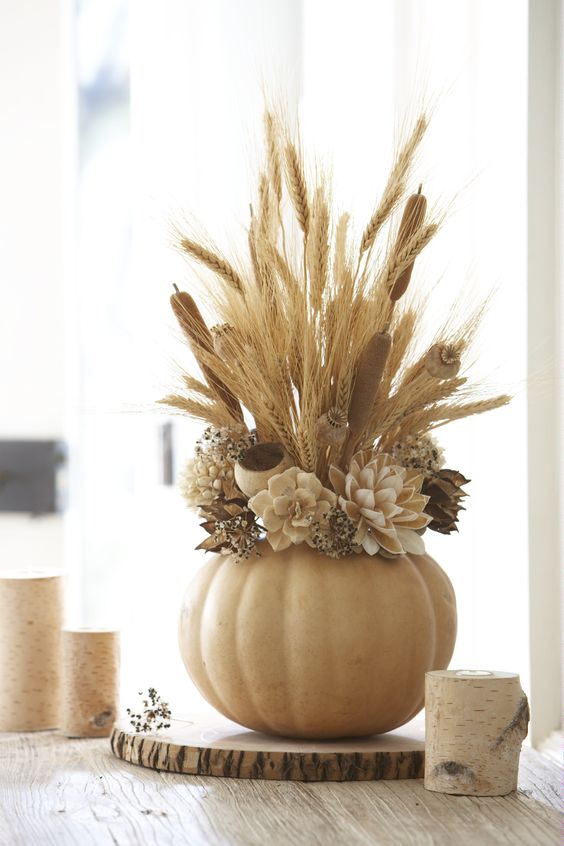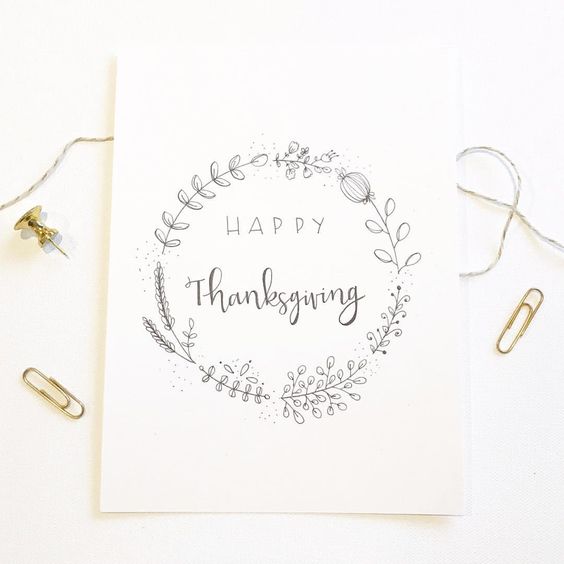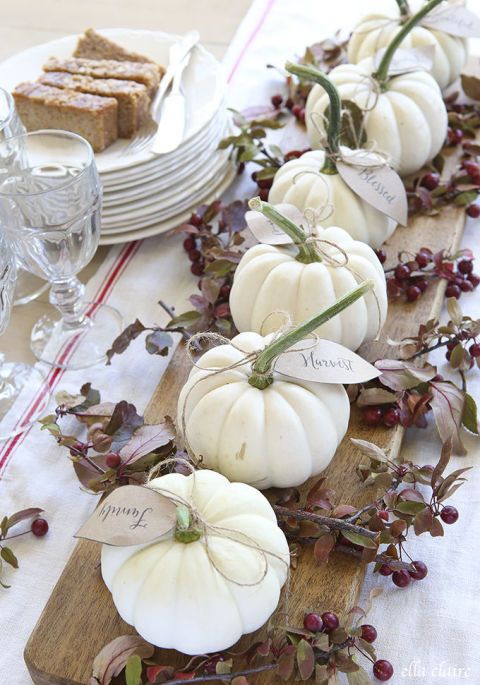 all photos are from pinterest
Have you been starting to gather Thanksgiving and holiday recipes and decor ideas? Please share in the comments!