october mood board
October marks the official start of fall and all things warm and cozy. Even though I'm still holding out for more summer weather in SF (September and October are the hottest months of the year here), I'm very ready for autumn and everything it brings.
This month, Sara and I will be heading to our annual pumpkin patch visit in Half Moon Bay. I'll be starting to sprinkle in fall decor around the house with a wreath, seasonal florals, and mini white pumpkins. We have pinned a ton of autumn recipes to start trying, and I already have a list for fall shopping.
Personally, I have a few more things I'm looking forward to this month. I'll be traveling again to North Carolina for the High Point Market for work, and will be posting a bit from there, too (I'm also planning on reading The Magnolia Story on the plane rides!). We are planning on a little spa getaway up at Cavallo Point, and of course Halloween is this month- it's not a holiday that I get too excited about, but it will be fun to see if our neighborhood gets trick-or-treaters this year.
Below is a gallery of some photos that are getting me excited for fall, and you can find even more inspiration to get you in the mood on our pinterest "autumn inspo" board.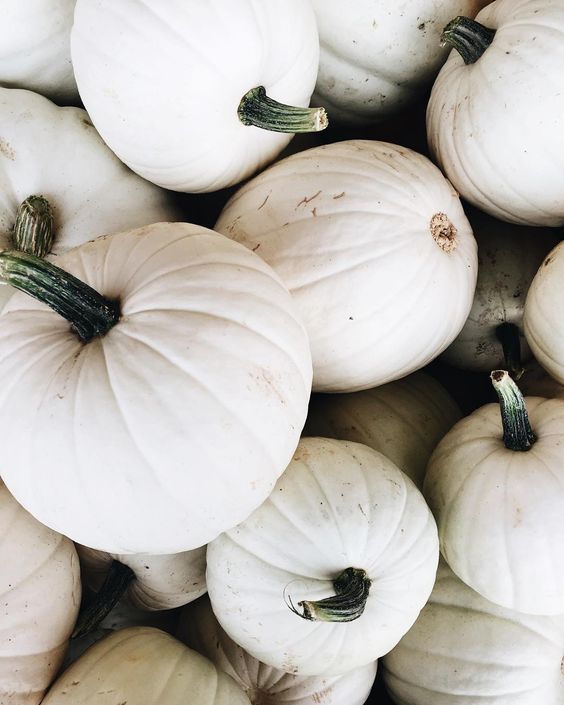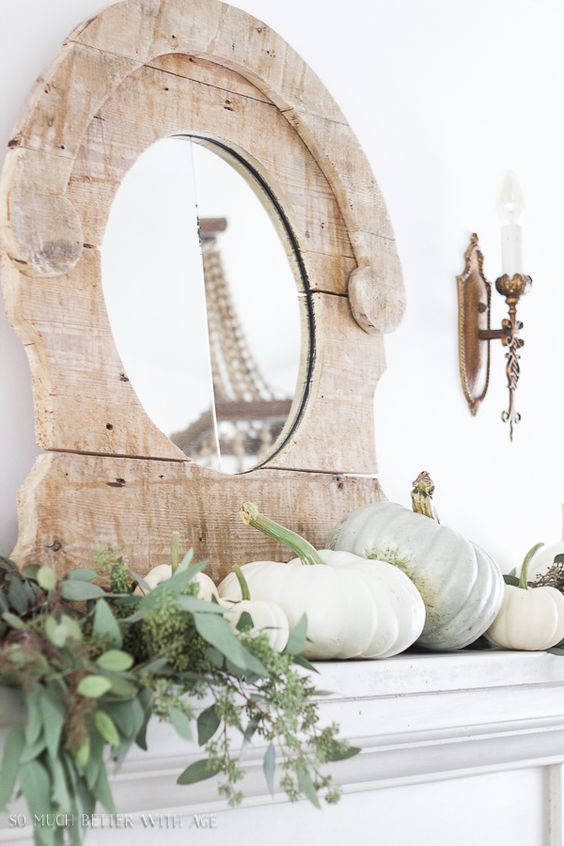 all photos are from pinterest

What do you look forward to in October?